Text messages, tracking, social media anywhere in the world.



Keep record of incoming radio calls - AlaskaNet subscribers




Point-to-point and wide-area dispatch communication for fleets and vehicles.




Satellite services & products via G2 MSAT system.




Fleet Broadband provides a range of voice and data solutions.




Mobile satellite with voice and data covering all the planet.




World standard for satellite email and messaging.




Analog, digital, DSP, and RF product design and development.


Mechanical tracking antenna systems of outstanding quality.
| | |
| --- | --- |
| | |

You can't always be next to your radio. Now you can return dispatch calls that you missed when you couldn't answer.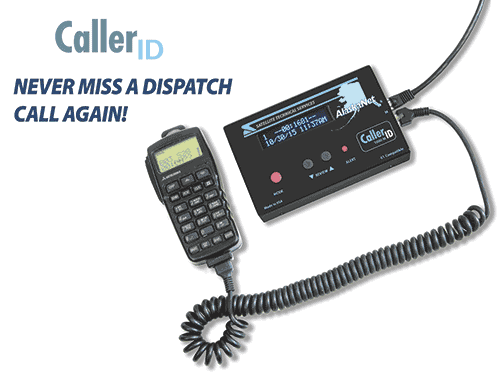 AVAILABLE EXCLUSIVELY FOR ALASKANET SYSTEM SUBSCRIBERS. THIS COMPACT UNIT KEEPS A RECORD OF CALLS - NUMBER & TIME OF CALL - WHILE YOU ARE AWAY FROM YOUR RADIO.
Displays talk group, ID number, dispatch number, date and time in illuminated panel.
Search directory off-line once it is downloaded.
Review all stored calls - Scroll through list up/down.
Compact unit - dimensions: 3 1/2" x 5 1/2" x 1 1/2".
Captures and displays up to 20 calls.
Simple Plug-N-Play installation.
Powered from transceiver - no external power supply.
Built-in clock accurately captures time of call.
Illuminated display viewable in any lighting condition.
Two models for compatibility with G1 and G2 dispatch radio units.
Guaranteed for two years from purchase date, subject to terms and conditions. Technical specifications subject to change. © Satellite Alaska - Seattle, WA - Made in USA
Find dealer nearest to you:
NEAREST DEALER